Great Way To Promote Your Business
Here is a Great Way To Promote Your Business or product that will not cost you an arm and a leg and that will get you more people looking at your product and therefore more leads that may buy from you and all all set up for you.
After checking out Facebook the other day, I saw that on a few groups that i am in, there was advert after advert and links to products that people wanted you to buy with amazing claims that this was the next best thing.
There was one thing wrong with this that stuck out a mile… all these types of posts on Facebook have almost NO comments below them and that tells everything. people are just posting a photo with tons of writing in them that most do not read as we have become so use to them we just scroll right down the page.
There are many people online now all trying to get traffic to their offers and products, so trying to stand out in the sea of promotions is becoming more and more difficult so just posting photos with your link is not really working anymore. Content is the key, and this is how it works.
GET FREE LEADS WITH FACEBOOK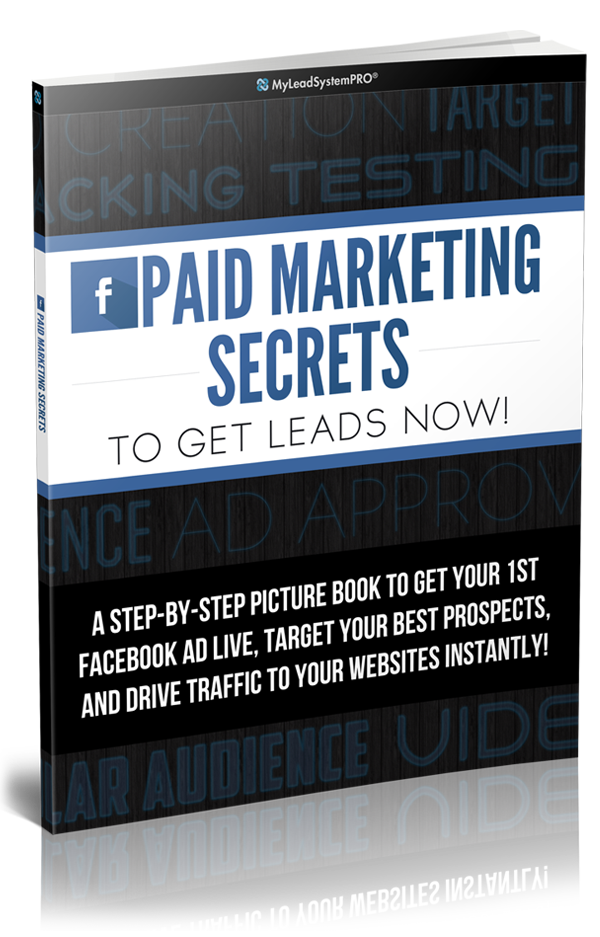 FREE Download: INSTANT ACCESS to a 21-Page PDF Report! Get Fresh Leads & Make More Sales via FaceBook starting TODAY
Great Way To Promote Your Business
The Google and all the main search engines rank content much faster than just a link to an offer.
Say you have a new rang of clothing that you are promoting or even a car hire company, it does not matter what the product or idea is, the system is the same.You write content about that product a short description covering the product and why it is so great and as much info about this new product as you like. Around 700 words is ok and then you post this content on a blog post and this will be ranked faster by google and the search engines and you can also include as many photos and video clips of this product as you like, all of which will help get out the info to your prospective customers and generate not only more traffic to that product but increase your sales to that product if that is what you are after.
A Blog.
A few years ago setting up a blog was not that easy and there was a lot of things that you needed to do and know about to benefit from one at all but now all that has changed and people all around the world now are finding that a blog is a great way to control your content and write about what you like and even make money at the same time.
Blogs can be shared easily too and this helps your promotion, by writing a review on your own product or idea you can get interaction from other people who are interested in the same things as you and they can then comment on your blog helping it to rank higher and generate even more traffic.
"More views to your blog = more chances of a sale".
Great Way To Promote Your Business
I have promoted many different products in my time and found that a blog gets regular interest and this is all free traffic to your promotion, it is a win win situation. Look what ever you are interested in there is always someone out there that will be interested in the same things too so why not start a blog today and generate real online traffic to your offer and even make some online income from that blog as you go.
If you are interested in learning This Great Way To Promote Your Business just how easy this really is then take a look at the FREE Video that shows how it works below now…
How To Start Earning Today
Instant Access
How To Start Earning Today
Instant Access
Comments
comments